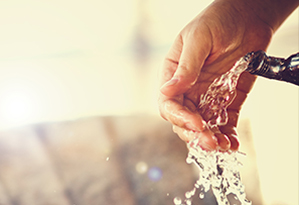 Water
UBL understands that a large population of India still bears the daily struggles for safe drinking water. Its initiatives are aimed at equipping the villages around its breweries with technology that ensures them of water related safety and health. Further, it also works for water conservation and rejuvenation in water destitute areas where agriculture is the prime source of income.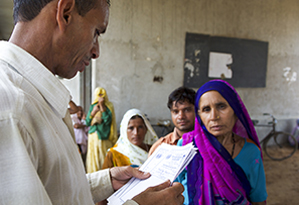 Primary Healthcare
Without health there is no progress and so UBL gives primary and preventive healthcare facilities to the villages close to its breweries to ensure that diseases are cured before they become unbearable and costly.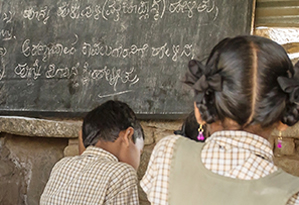 Primary Education
Creating favourable educational conditions for the village children around its breweries is another one of UBL's projects. Its Mini Science Centres aim at practical learning while adoption of schools involves making an environment that is safe, healthy and educational. Several other schools are also given these facilities to encourage children to pursue primary education.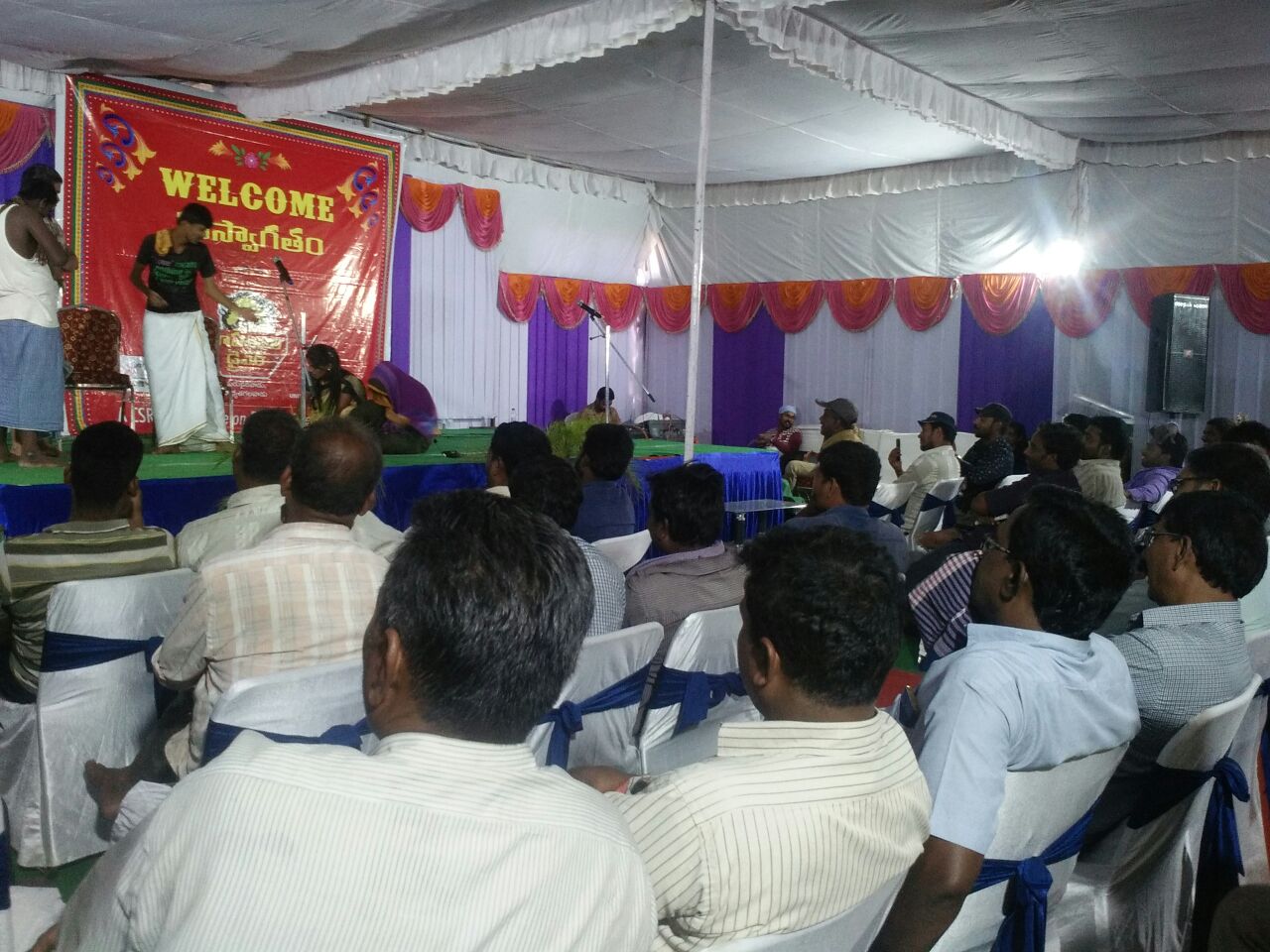 Responsible Consumption of Alcohol
Promoting the message of responsible consumption of alcohol among the masses is a critical objective for UBL. Sensitisation and awareness generation for the same is what UBL is working towards. By reaching out to the truck drivers in our supply chain, in a fun and interactive manner, UBL aspires to drive home an important message.
UBL's Partners